Montmorency Secondary College understands the importance of student wellbeing and offers support services to ensure our students feel safe, secure and supported. We have a dedicated team of staff members committed to promoting positive mental health and wellbeing, including a Student Wellbeing Co-Ordinator, Mental Health Practitioner, counsellors, psychologists, and even a couple of therapy dogs. 
Our support services include one-on-one counselling (brief intervention) for students who need extra support or guidance and family support services to help families navigate any challenge they may be facing. Additionally, we work closely with classroom teachers to deliver programs on specialised topics, ensuring students can access the resources and tools they need to succeed.
The College is committed to supporting our students' wellbeing in every way possible, and our dedicated staff is always here to help.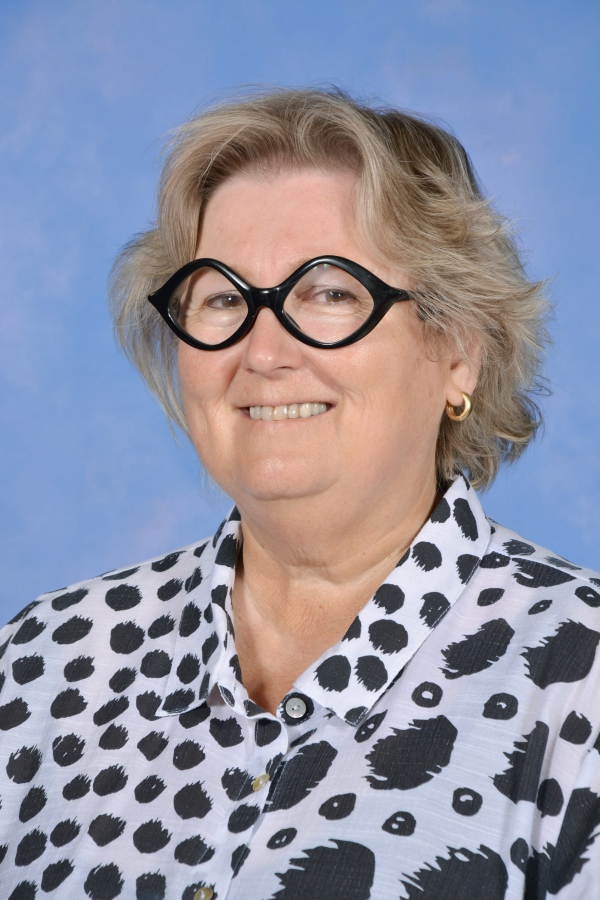 Sue Muir is the Student Wellbeing Co-ordinator and is available Monday to Friday to speak to parents and students. Sue organises program development, student counselling and family support and she acts as an advocate for students requiring assistance accessing alternative settings. Sue can also offer support to families in need by assisting with uniform and books.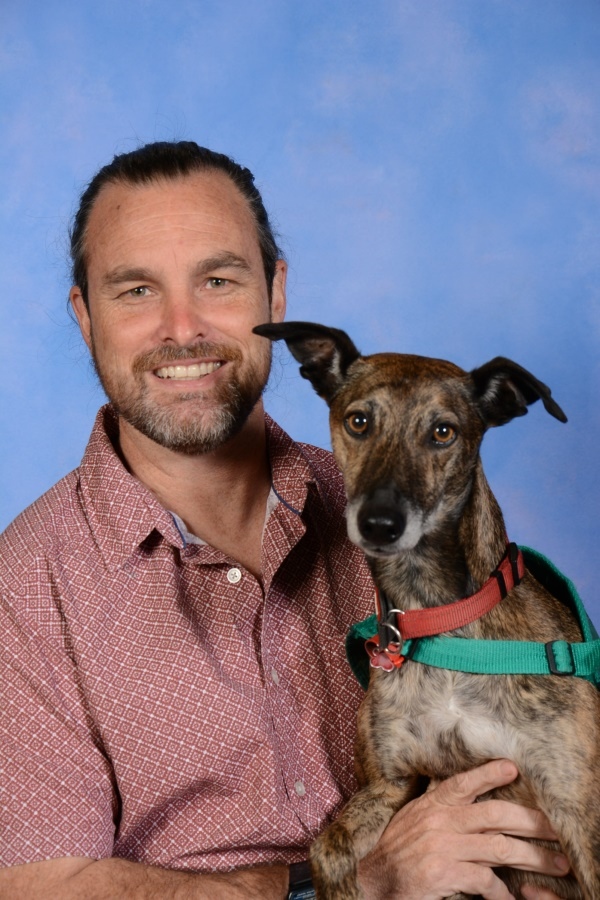 Luke Mitchell is our student counsellor and is available for one-on-one student counselling at the College each Friday. Luke also works with staff in classes on specialised topics and meets with parents as required. Luke is accompanied by his therapy dog, Mika, who comes to school with him each Friday.  Luke can be contacted at the College via Sue Muir.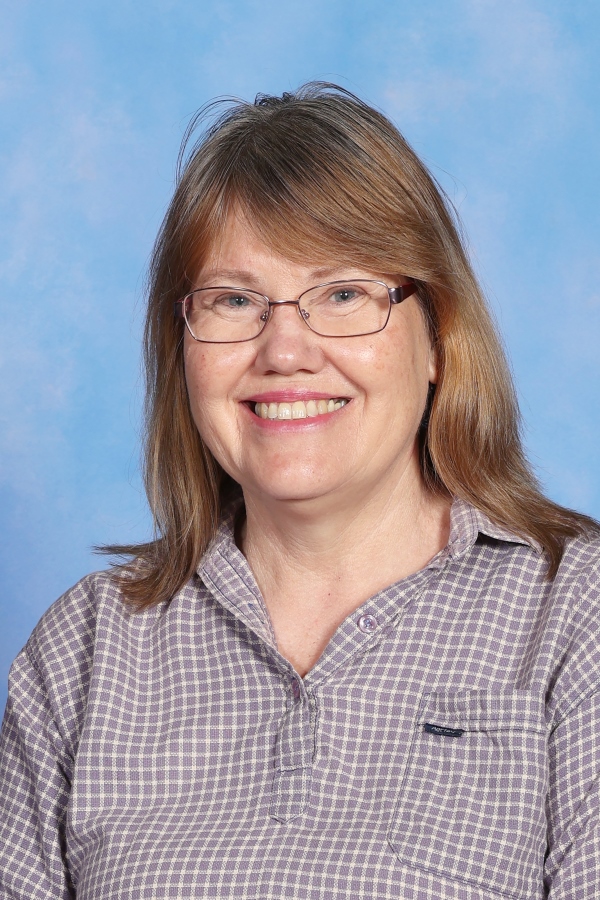 Jo McNamara is the College Nurse and is available Monday to Friday during school hours in the General Office. Jo co-ordinates Anaphylaxis, Asthma, Diabetes and Epilepsy support and the Year 7 CSEF Uniform package.
Meet Mika (pronounced Meeka)
Mika was a rescue puppy from Bendigo, given up by a local farmer with his seven brothers and sisters for adoption.  His mother is a Kelpie and his father is a Whippet, and the combination has produced an intelligent, agile, both fast and lazy dog, who is sensitive yet not timid or skittish. 
Mika started at Montmorency Secondary College this year in March, after completing his training and his "International Dog Therapy Test" at K9 Support.  Since then he has been a regular at the College, in every Friday with the welfare team. 
Like all newbies, his first few weeks were exhausting, yet Mika soon got used to secondary school, making new friends, and even has a fan club.  He likes before school meetings with all the school staff and loves visiting the Principal's office at the end of a day, and Mr Robinson magically finds a tennis ball.
Although he needs regular breaks, he loves seeing the students at recess and lunch time and getting patted by many students at once.  When his uniform comes off at the end of the day he reverts back to being a normal dog, playing tug-of-war, hide and seek and digging up bones or sleeping on his back with his legs high in the air.
He is looking forward to Christmas, where he gets new toys and treats from Santa, and summer is a great time for a swim in the Yarra River and chasing tails. 
Mika's Instagram
Let's take the Stigma out of Mental Health
The Student Wellbeing Hub is located at the end of the College Gym, near the top Basketball courts, and consists of two offices and a friendly "chill-out" zone for students to sit in and relax. The Wellbeing Team is here to support all students to ensure all their needs are met during their time at the College. We hope that students and families know that going to a counsellor or psychologist when you are feeling sad or overwhelmed should be as normal as going to a doctor when you have the flu.