"Pride in Achievement"
 Montmorency Secondary is located in the North Eastern Metropolitan region of Melbourne, Australia. Committed to developing 'Best Practice' in the design and delivery of a quality educational environment, where safety, personal development and welfare are paramount for all stakeholders. We believe in the value and empowerment of life long learning, seeking to model the same by making every effort to be current with new learning technologies and methodologies.
Learn More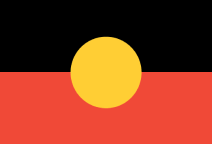 Montmorency Secondary College is committed to child safety and has a zero tolerance for child abuse. All Montmorency Secondary College staff, volunteers, contractors, service providers and school council members observe the child safe principles and expectations for appropriate behaviour towards, and in the company of, children as outlined in the College's Child Safety Code of Conduct. We actively work to protect our students, empower them, and provide a safe and inclusive learning environment. We also take appropriate action when responding to allegations or concerns.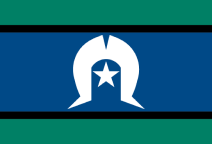 We would like to acknowledge and show our respect to the Wurundjeri people of the Kulin nation, who are the Traditional Custodians of this Land on which our College stands. We would also like to pay our respect to their Elders past, present and emerging and extend that respect to all Aboriginal and Torres Strait Islander people.